Julie Miller Jones, PhD, CNS, LN
Scientific Advisory Board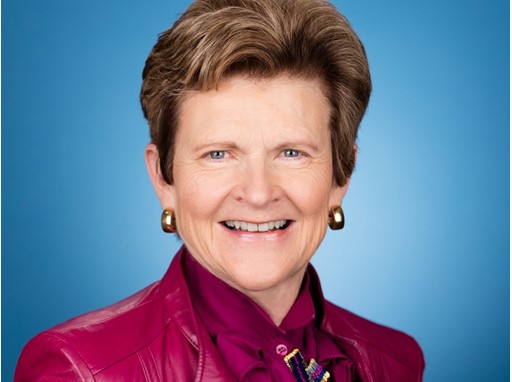 Dr. Jones is a Professor Emerita of nutrition in the Department of Family, Consumer and Nutritional Sciences at St. Catherine University in St. Paul, Minnesota, and an Adjunct Professor in the Department of Food and Science and Nutrition at the University of Minnesota. Her primary interests within nutrition science are carbohydrates, fiber and whole grains and food safety.
Dr. Jones has authored Food Safety (Eagan Press) and many papers and has edited two books on dietary fiber. She is interested in all aspects of nutrition science, but especially in whole grains and food-based solutions such as the DASH diet. She regularly writes and speaks about whole grains and dietary fiber, gluten intolerance, carbohydrates, sugars, starch including resistant starch, the glycemic index, fat, vitamins and antioxidants; whey, food safety issues such as microbial safety, irradiation, pesticides; and issues affecting women such as dieting and body image.
Dr. Jones led the Whole Grains Task Force and led the Glycemic Carbohydrate Definition Committee and is Past President of the American Association of Cereal Chemists International.
Dr. Jones received her BS degree from Iowa State University and her PhD in Home Economics and Food Science and Nutrition from the University of Minnesota.
*Julie is available for interviews upon request.
CONTACTS
Tyler Krivich

Assistant Account Executive

United States

Tyler.Krivich@fleishman.com

312-729-3693

Miranda Coello

Senior Account Executive

United States

Miranda.coello@fleishman.com

312-729-3623
MORE FROM Subject Matter Experts
SUBSCRIBE TO RSS FEED
XML