Glenn Gibson, PhD
Scientific Advisory Board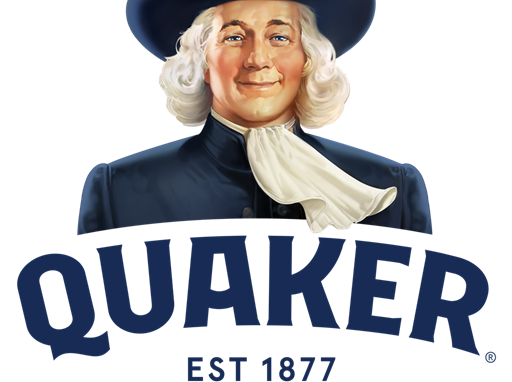 Glenn Gibson is a Professor of Food Microbiology at The University of Reading. He is also a Visiting Professor at Imperial College in London (Institute for Global Health Innovation) and has honorary positions at research institutes in New Zealand and China.
Professor Gibson currently researches acute and chronic gut disease. Specific projects on pro/prebiotics, gas production, gut microbiota development with age, gastroenteritis, obesity and colonic homeostasis are being carried out. Human trials are a major facet of the research, with initial principles being tested in gut models.
He has authored and co-authored 8 books and over 480 research papers, supervised more than 70 PhD students and worked on more than 130 research contracts.
Professor Gibson's PhD was on the bacteriology of sediments and was awarded by University of Dundee. He then had research positions at MRC Dunn in Cambridge and Institute of Food Research in Reading.
*Glenn is available for interviews upon request.
CONTACTS
Tyler Krivich

Assistant Account Executive

United States

Tyler.Krivich@fleishman.com

312-729-3693

Miranda Coello

Senior Account Executive

United States

Miranda.coello@fleishman.com

312-729-3623
MORE FROM Subject Matter Experts
SUBSCRIBE TO RSS FEED
XML